Our passion and purpose
At Alight, we develop, own, and operate large-scale solar projects across Europe and sell the clean energy to industrial and commercial businesses, helping them go green and save money. We're a purpose-driven team that is passionate about driving Europe's renewable energy transition.

Our way of working
Our close-knit team values an entrepreneurial spirit, sharp minds, and kind hearts. We're always helpful, friendly, and down-to-earth, and above all, we strive to make a difference for our customers and for the planet.
The need for solar solutions is growing fast and as a result, so is Alight. We're always on the lookout for talented teammates who share our values.

Learn more about what it's like to work at Alight by listening to our podcast features
Stay happy and healthy with our yearly wellness allowance of €500 (5,000kr).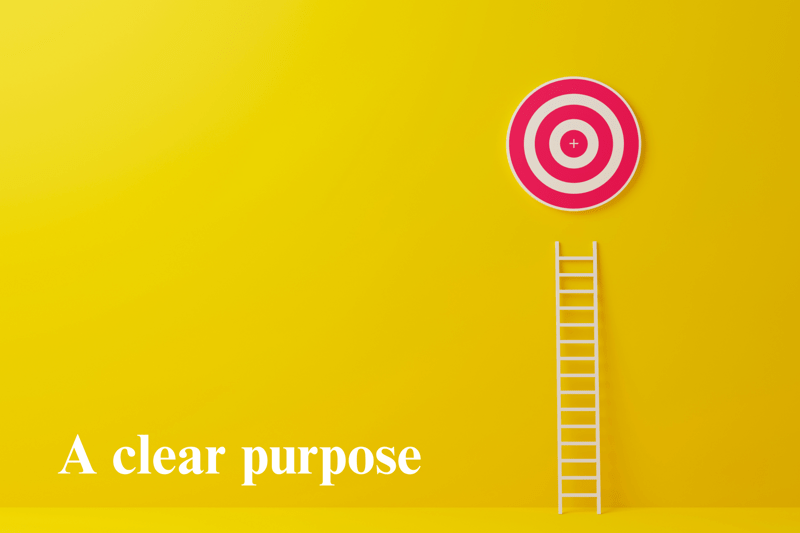 Your work at Alight will make a tangible global impact by accelerating transition to a fossil fuel-free world.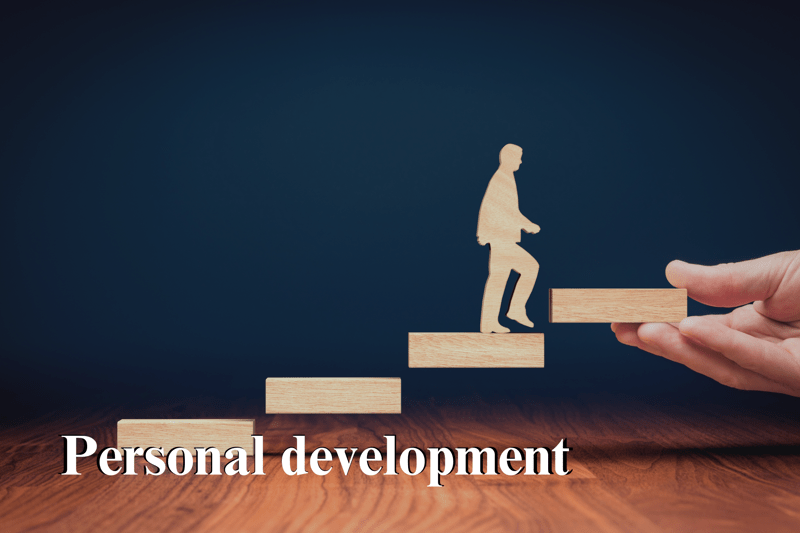 Set yourself up for success with support from career coaching, internal trainings, performance reviews, and goal-setting frameworks.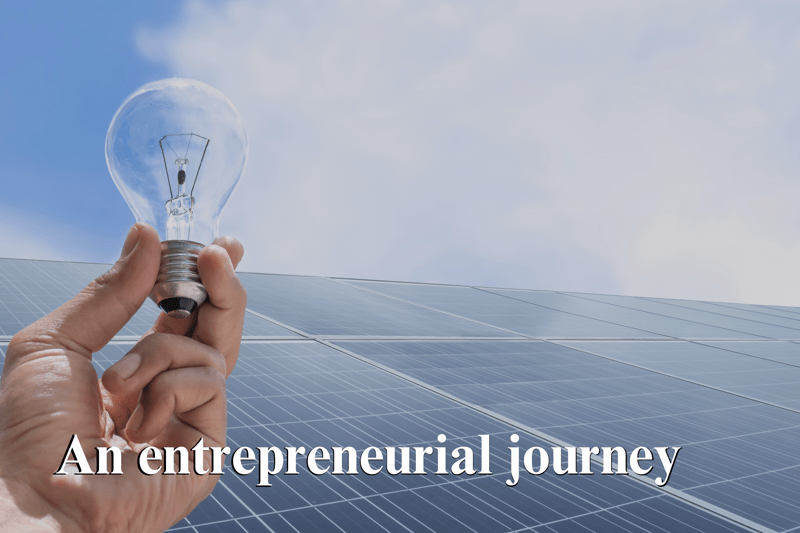 Think and act like an owner with a truly flat and autonomous organizational culture, even while the company scales.
We take our role in driving the green transition seriously, but we have lots of fun while doing it. Enjoy team trips, dinners, and parties together with your teammates.
Join a diverse team that celebrates differences, making better collective decisions and delivering better business performance as a result.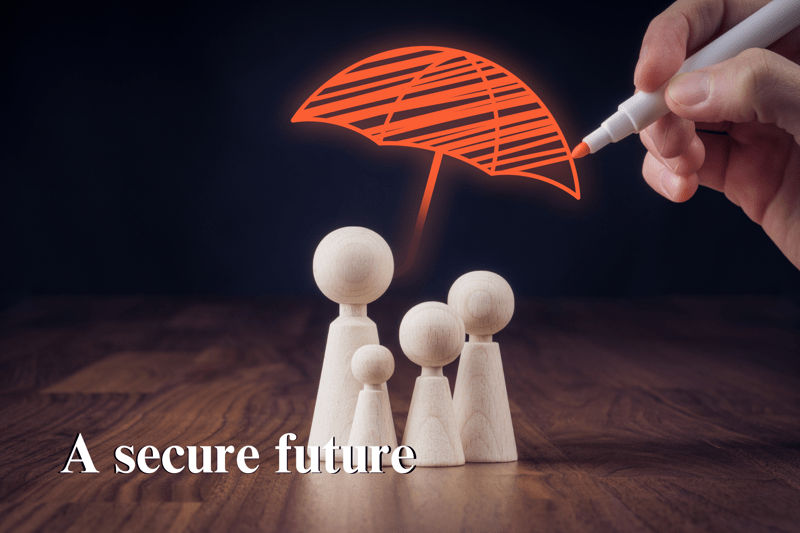 Secure your future with market-leading pension and insurance programs (such as occupational pension based on ITP1 in Sweden).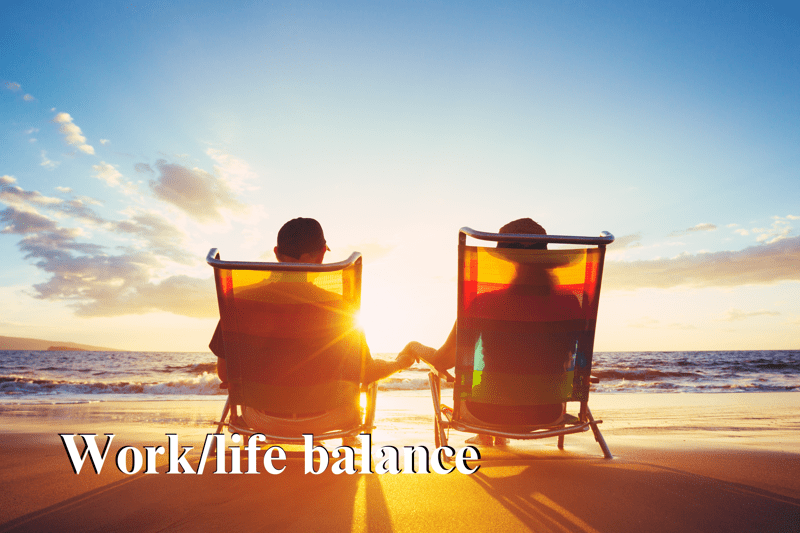 Come to work driven and motivated but always make sure to relax and recharge your batteries with 30 vacation days per year.
Decide when to work remotely and when to be at the office thanks to autonomy and trust in your day-to-day work. We'll help you to set up your home office and subsidize equipment such as adjustable desk and office chair.
Q&A
Recruitment processes vary depending on the position, but will likely include the following steps:


Discovery calls - Speak with a talent acquisition partner, a colleague, and a hiring manager to get to know us better and ask role-related questions.

2 structured interviews – Expand on your work-related experience by answering in-depth questions. To prevent biases, we have the same set of the questions regardless of position or seniority.

References - We will ask you for two references, one from a colleague and one from a manager.

CV interview - In cases where we need to understand your experiences better, we include a CV interview as part of the process. Here we focus on what you have achieved during your previous work and what deliveries you were part of.

Job offer – Congratulations! If you make it through the process above, we'll extend a competitive job offer and welcome you to the company.

On average the whole recruitment process might take between 2-6 weeks.

Each interview is a standardized 2 hour structured interview with 15 questions, where you will get to provide examples from previous work-related experiences. There's no particular preparation required, although some introspection into past work experiences (failures and accomplishments) might be helpful.

You will typically meet two team members every interview and we always leave 15 minutes for you to ask questions about us in the end - It's important for us that you get to know Alight.


Yes, you are able to live in any EU country and work for Alight. If we don't have legal entity in your country of residency, we can still employ you through our local partner, also known as employer of record. You can read more here.

We offer a strong employee value proposition to all Alighters. Scroll up to read more in the "What we offer" section.
About Alight
Alight builds, operates and owns solar projects for corporations across Europe to accelerate the transition to solar.
Already working at Alight?
Let's recruit together and find your next colleague.